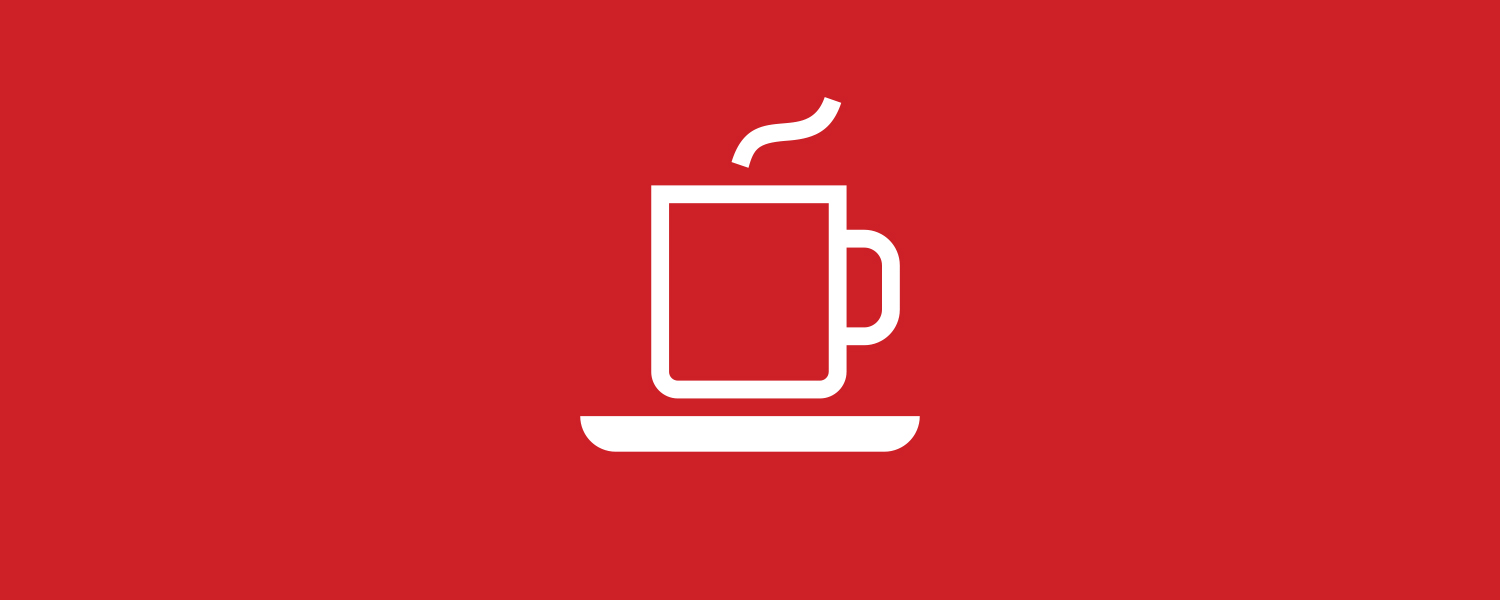 Enjoy free coffee at 11am screenings on Sundays.
What's On
The Taste of Things La Passion de Dodin Bouffant
Tran Anh Hung
Sunday, 17. 12. 2023 / 11:00 / Main Hall
A love letter to (French) gastronomy evolves into an ode to life and its simple and less simple pleasures. Director Tran Anh Hungu (Norwegian Forest) won the Best Director Award in Cannes. We don't recommend seeing the film on an empty stomach.