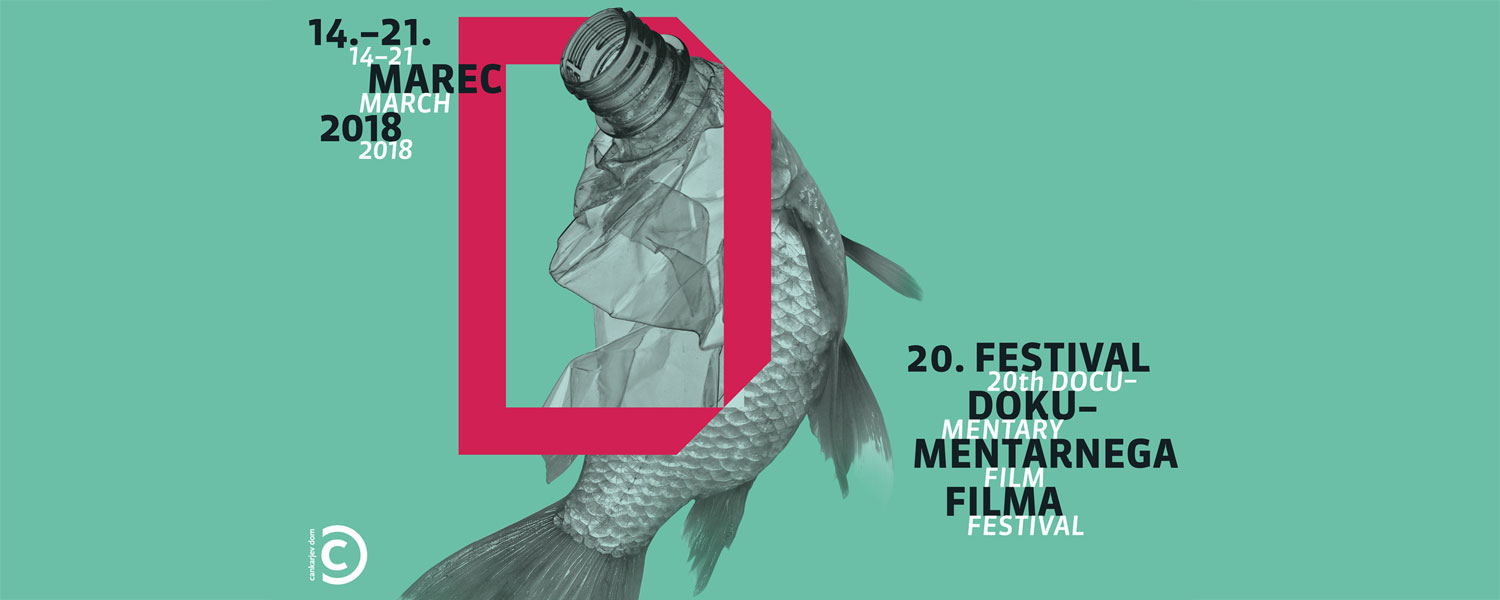 Documentary Film Festival
20th Documentary Film festival: 14 - 21 March 2018.
Every spring Kinodvor hosts the Documentary Film Festival.
What's On
In the Intense Now No intenso agora
João Moreira Salles
Wednesday, 21. 03. 2018 / 21:00 / Main Hall
Between 1966 and 1968, the world was faced with revolutionary movements in France, Czechoslovakia, Brazil and China. While their success was limited, the people who took part and devoted themselves to the cause came away with life-defining experiences, the kind they would find hard to reproduce throughout the rest of their lives.
Monday, 19. 03. 2018 / 17:00 / Main Hall
Conversation Studio
Bernhard Braunstein
Followed by a talk.
---
Festival Venues
Cankarjev dom, Kinodvor, The Slovenian Cinematheque
Tickets
5.30 €, 4.50 € *
* Younger than 25 and seniors 65 + as well as OAPs
Discounts:
10 % on tickets purchased for 5 films
20% on tickets purchased for 10 films