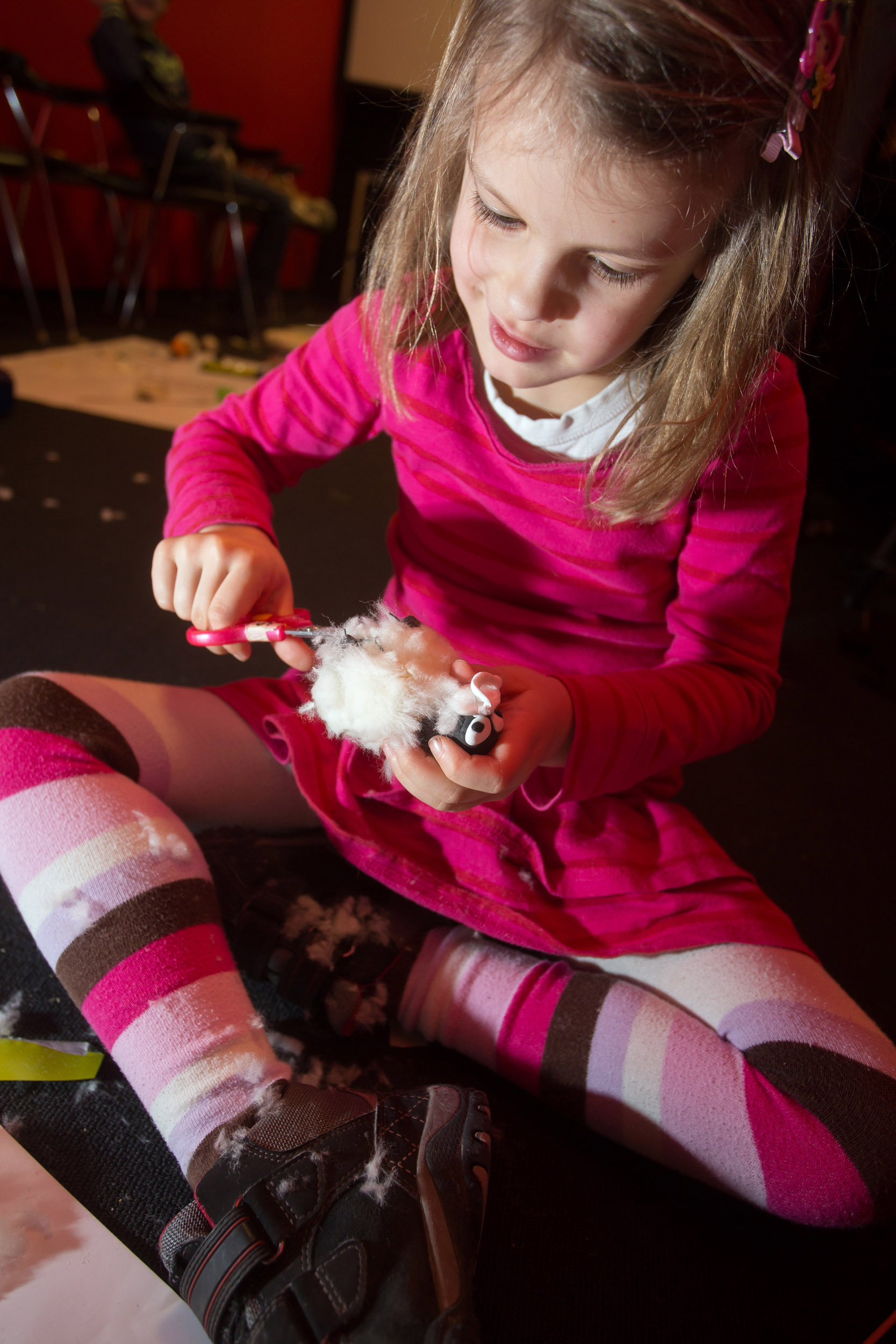 Sunday, 18. 10. 2015 / 11:00 / Small Hall, Café
Cofki
The Last Ice Hunters Zadnji ledeni lovci
Jure Breceljnik, Rožle Bregar
Friday, 23. 03. 2018 / 18:15 / Small Hall
The documentary feature film explores the 4000 year old tradition of Inuit hunters in eastern Greenland, whose unique culture in an unforgiving natural environment is today threatened with extinction.
Let the Sun Shine In Un beau soleil intérieur
Claire Denis
Friday, 23. 03. 2018 / 19:00 / Main Hall
This sensitive, soulful and refined film from French director Claire Denis guides us through the life of a woman tirelessly seeking true love…a final true love.
Ismael's Ghosts Les fantômes d'Ismaël
Arnaud Desplechin
Friday, 23. 03. 2018 / 21:00 / Main Hall
A hynotic, impulsive and multifaceted portrait of a director haunted by the ghosts of his past.