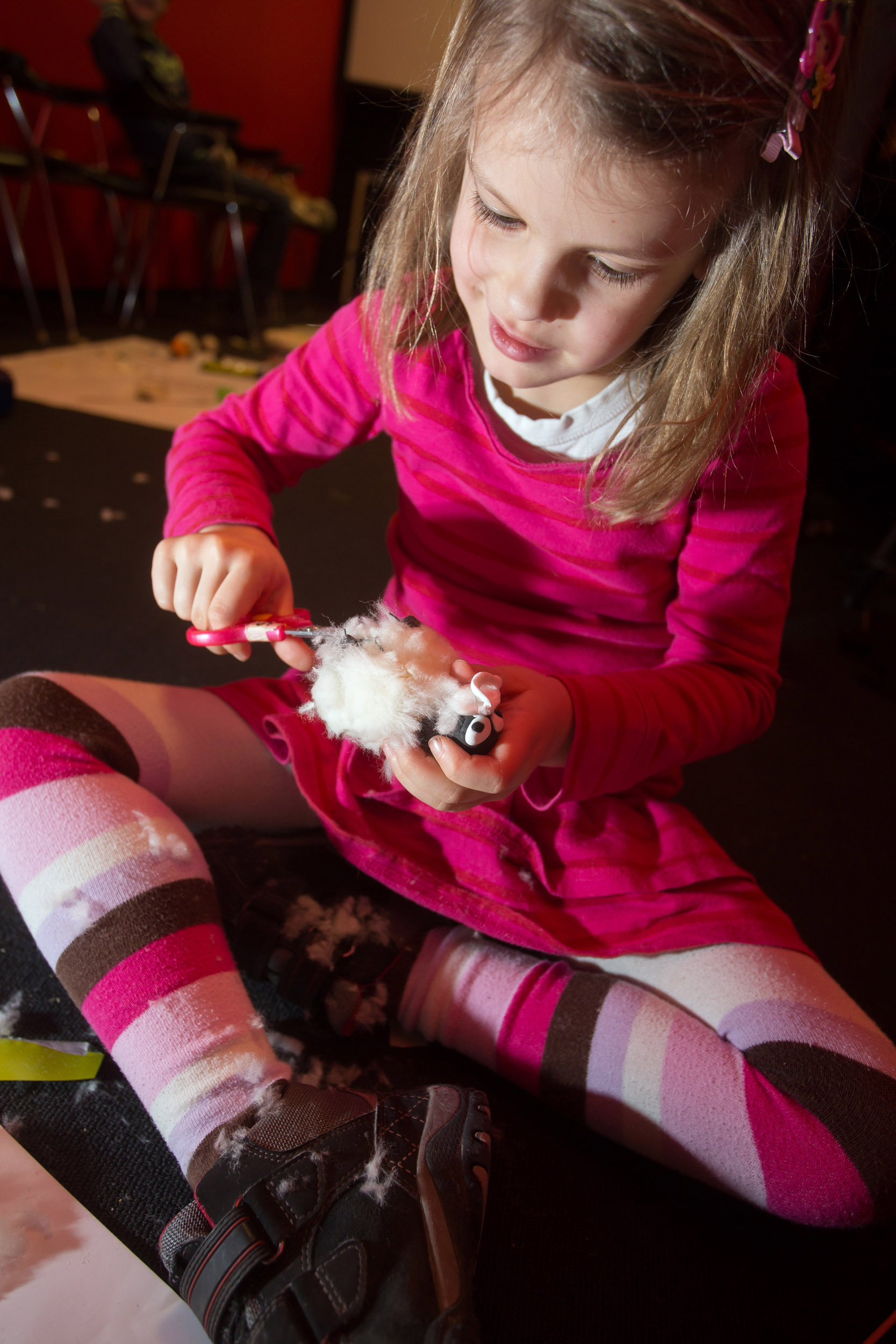 Sunday, 18. 10. 2015 / 11:00 / Small Hall, Café
Cofki
Florence Foster Jenkins Florence Foster Jenkins
Stephen Frears
Wednesday, 17. 01. 2018 / 15:00 / Main Hall
Set in 1940s New York the film is the true story of the legendary New York heiress and socialite  who obsessively pursued her dream of becoming a great singer.
The Family Družina
Rok Biček
Wednesday, 17. 01. 2018 / 18:00 / Main Hall
Rok Biček (Class Enemy) records 10 years in the life of a young man growing up in an extraordinary family.
Dolphin Man Dolphin Man
Lefteris Charitos
Wednesday, 17. 01. 2018 / 19:30 / Small Hall
Documentary about the life and legacy of Jacques Mayol, pionneering free diver and inspiration behind Luc Besson's cult film The Big Blue.