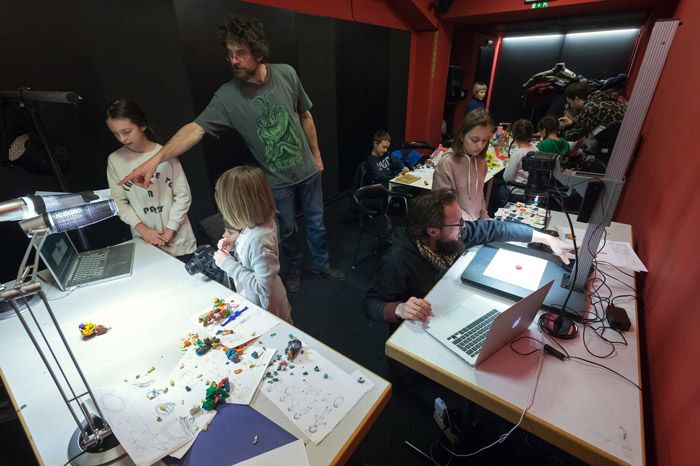 Tuesday, 20. 02. 2018
Animation film workshop, Day 2
Wonder Wheel Wonder Wheel
Woody Allen
Thursday, 22. 02. 2018 / 15:30 / Main Hall
Woody Allen sets his latest feature at the picturesque Coney Island in the 1950s, where the lives of four characters intertwine.
Lady Bird Lady Bird
Greta Gerwig
Thursday, 22. 02. 2018 / 17:30 / Main Hall
Actress and writer Greta Gerwig's directorial debut is a charming and intimate take on the stormy mother-daughter relationships, the pressures of growing up and the real meaning of home.